Social Media Day Pittsburgh 2017
Meet cool people & leaders. Get noticed. Ignite your organization.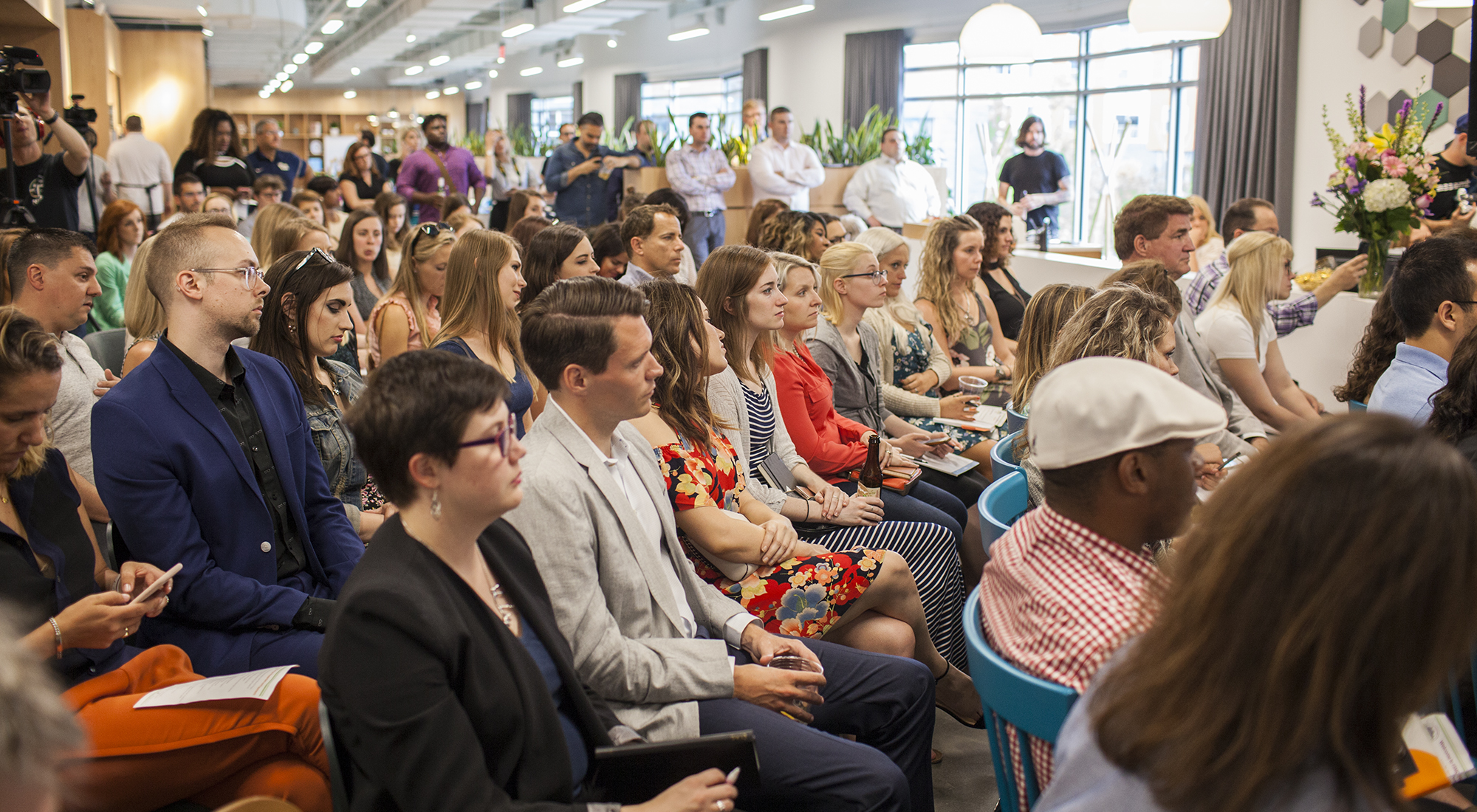 Check out what happened on the big day!
What:
Join Pittsburgh's top marketers, entrepreneurs and social all-stars at the geographic nexus of tech and innovation – Bakery Square.
Want to know how organizations and brands like Google and The Pittsburgh Penguins leverage social media?
Begin the July 4th weekend by getting 'social' and learning digital and social tools that will ignite your organization.
From the Penguins' head of new media to national reporters who have amassed millions of social followers, top communicators will unravel proven strategies that have accelerated their growth at the #SMDAYPGH #SocialPR panel. After, specific breakout sessions tailored to meet knowledge gaps will give you templates and tools that you can execute immediately.
As the City of Pittsburgh's Press Secretary from 2007-2013, Huss Group's founding CEO Joanna Huss saw the shift to social media first-hand, and led the city's branding initiative that modernized communication platforms. As CEO of Huss Group, she's led social media initiatives for the founder of MADD and coined the term 'SocialPR', building client social media strategies that get reporters' attention and leverage earned-media placement.
When:
National Social Media Day
June 30th, 2017
11:30 AM – 12:00 noon
Rose, Beer and Light Snacks (oh, and registration)
12:00 PM – 1:00 pm
Social Media Panel
1:00 PM – 2:30 pm
Block 1 – Breakout Sessions
2:30 PM – 4:00 pM
Block 2 – Breakout Sessions
4:00 PM – 5:00 pm
Social Hour – Porch Party at the Pond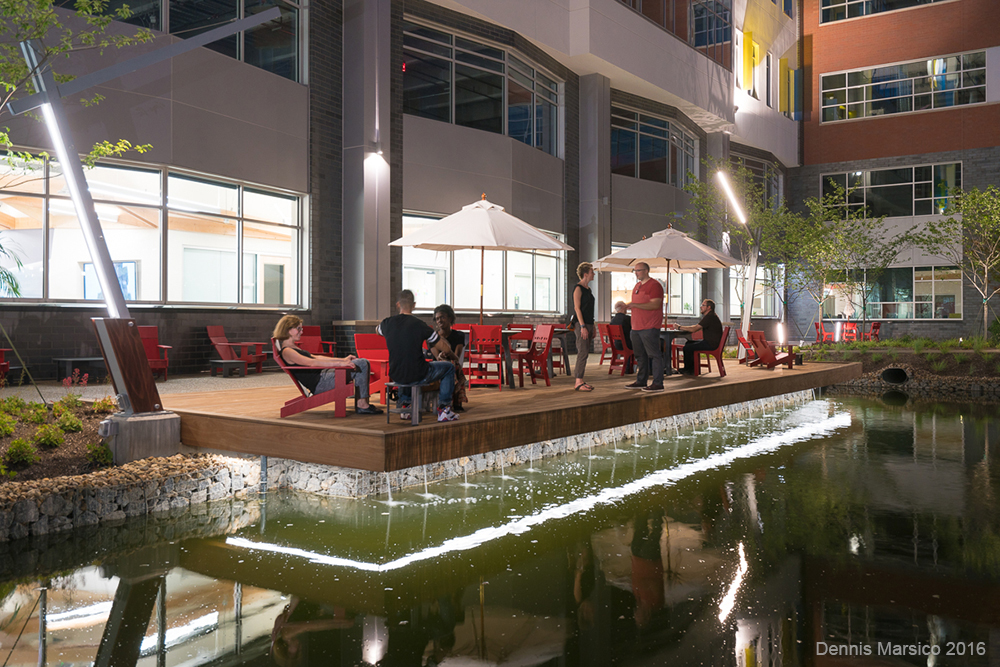 at the Pond featuring Maggie's Rum Mojito Mixer.
Where:
Spaces Bakery Square
6425 Living Place
Suite 200 (Second Floor)
Pittsburgh, PA 15206
Free three hour parking available at the Bakery Square garage.
WhO:
Moderator
Joanna Huss
Founding CEO, Huss Group
Panelists
Benjamin Weaver
Project Manager, Google Ad Words | Google
Andi Perelman
Manager of New Media | Pittsburgh Penguins
Ari Lightman
Distinguished Professor and Director,
Measuring Social & Digital Programs | Carnegie Mellon University
Salena Zito
commentator | CNN
columnist | Washington Examiner, New York Post
John Mahood
Owner/Founder | Imagebox
Breakout Session Leaders
Laura Kisailus
CEO/Founder | Made By Darwin
Scott A. Rogerson
CEO/Founder | UpContent
Felicia McKinney
social media manager | Point Park University